Small Business WordPress Hosting
Flex Your Specs: Your Site, Your Way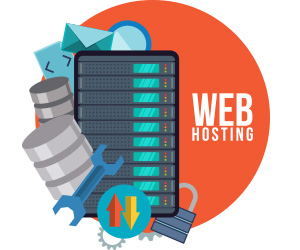 A reliable and secure hosting environment is critical to the success of your website and business. WebX360 offers affordable small business WordPress hosting that meets you where you are.
We store your company's site information in leading-edge servers at a major domestic data center. Regardless of your budget, you can take advantage of the latest in hosting technology, such as high-speed communications and reliable server-class systems.
Whether you're a sole proprietor or part of a large team, WebX360 offers an affordable small-business website hosting package that can meet your demands. Go with dedicated hosting or shared hosting for your informational website or WooCommerce e-commerce website. Then choose from a wide assortment of add-ons that meet your needs.
Dedicated Hosting vs. Shared Hosting
If you have a large business or your site gets tons of visitors, a dedicated hosting plan is right for you. With type of hosting, you get your very own server, and other resources are allocated specifically to your company.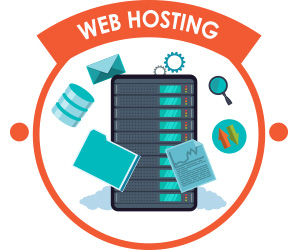 Dedicated hosting costs more but is well worth it if you need a high level of performance. The cost ultimately depends on your needs when it comes to storage space, bandwidth, software, and other similar factors.
If you choose shared hosting, your site and data reside alongside other clients' information on a single server. Shared hosting is extremely affordable including WooCommerce website hosting. A partial server is more than enough to power simple websites, such as those for freelancers, bloggers, and very small businesses.
Maybe you're starting small but dreaming big. You can always start with a shared hosting plan and upgrade to dedicated hosting when the time comes.
WebX360 Small Business WordPress Hosting
Our hosting packages include a wide range of features to accommodate your needs.
Low-cost shared server accounts
Advanced hosting services with a powerful content management system
E-commerce website hosting with multiple databases and SSL
Visit WebX360 Hosting to find out more about our small-business website-hosting plans, e-commerce website-hosting plans, and all the options available to you.