Internet Marketing and SEO Services
Build it. Grow it. SEO it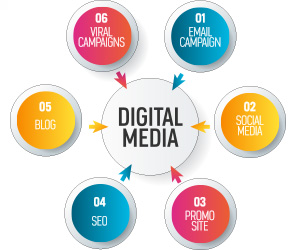 Launch a new website, drive additional traffic to your existing website, or promote your products with our internet marketing and SEO services. At WebX360, we customize our comprehensive e-marketing solutions to your past efforts and long-term goals.
Get the results you want with our full menu of internet marketing and SEO services.
WebX360 Marketing Services
Consulting
Research
SEO overhauls for existing sites
SEO website design services for new sites
Search engine marketing, also known as online advertising, paid web advertising, paid channel marketing, or pay-per-click advertising
Email newsletter campaigns
Maintaining Visibility
A successful marketing campaign is one that continues to perform over the long term. This requires relentless research, internal organization, and continual monitoring for each client.
At WebX360, our experience has led us to develop in-house tools and techniques to meet all of these initiatives. We provide the web analytics tools to measure the success, conversion, and value of each campaign that is developed.
The Difference Between Internet Marketing and SEO Services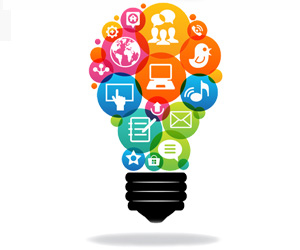 Internet marketing encompasses all online marketing tactics. Search engine optimization is just one facet of internet marketing.
SEO Today
Over the past decade, search engine algorithms have changed drastically, and so have optimization tactics. Not long ago, many site owners paid low fees to have novice web writers create low-quality content. As long as the content was stuffed with as many instances of the chosen keywords as possible, the buyer usually was satisfied.
This strategy may have worked for a few years, but it doesn't cut it today. Algorithms are far more advanced and take much more than keyword density into account.
In fact, a high keyword density indicates spam and can earn your site a penalty. Now, more complex factors like content quality and inbound links from reputable sites also count toward your rankings with search engines.
While assigning a primary keyword phrase to each website page is still important, the phrase shouldn't jump out at the reader. Instead, keywords should be incorporated naturally into the writing and used only a few times.
There's more competition on search engines than ever, and accordingly, there are more hoops to jump through to get a high ranking. That's why you need to invest in expert internet marketing and SEO services, which include the efforts of top-notch content writers and programmers.