Corporate Identity Design Services
Don't Hide; Get Recognized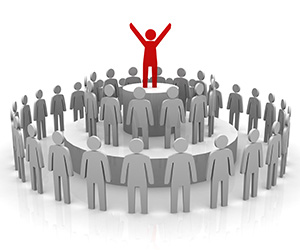 In short, your corporate identity is the way people view your business. A well-chosen logo, typeface, and tagline are critical in differentiating your brand from the competition. Corporate identity also plays an essential role in your customers' experience.
Establish an instant presence and get noticed in a positive way with corporate identity design services from WebX360's creative team.
WebX360 Corporate Identity Design Services
Branding, including colors, typefaces, and images
Company name and tagline
Logo design
Business stationery
Why No Logo Is a No-Go
All communications, commercial and otherwise, have become more and more visual. To grab your audience's attention, your main messages must be clearer, shorter, and faster than ever. A smartly designed graphic embodies your entire business with just a few colors, shapes, and letters.
Logos aren't for large corporations only. Even if you're flying solo, your branding should always start with a logo. It's the face of your company.
The Psychology of Familiarity
The more often you see someone, the more attractive and friendly that person appears to you. Take advantage of this fact by displaying your logo as often as possible. When you add a logo to all your materials, you can build relationships effortlessly with your internal and external customers.